IronCAP
™

is proven the best-in-class quantum-safe solution.

IronCAP™ is built on a 40-year-old, time tested, Goppa code-based methodology. Its unique cryptographic encryption technology protects you today and in the post-quantum future.

IronCAP™ encryption has been tested rigorously by our partners, researchers in the field and two global hackathons. Our encryption stands strong and unscathed.

Don't take our word for it but hear from our existing world class partners.
IronCAP
™

Partners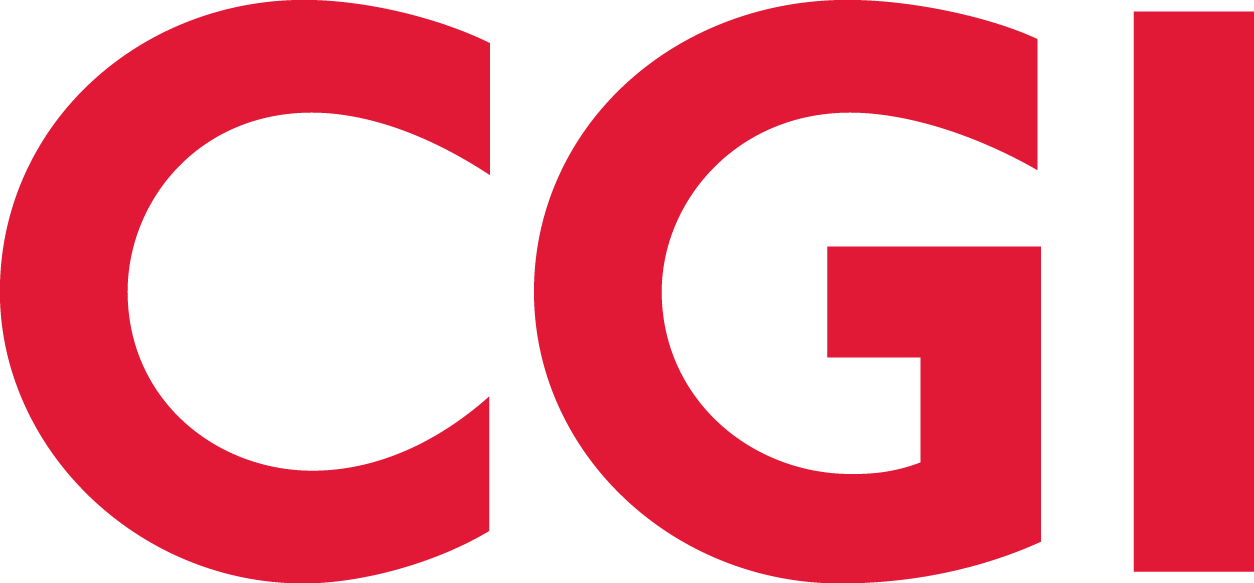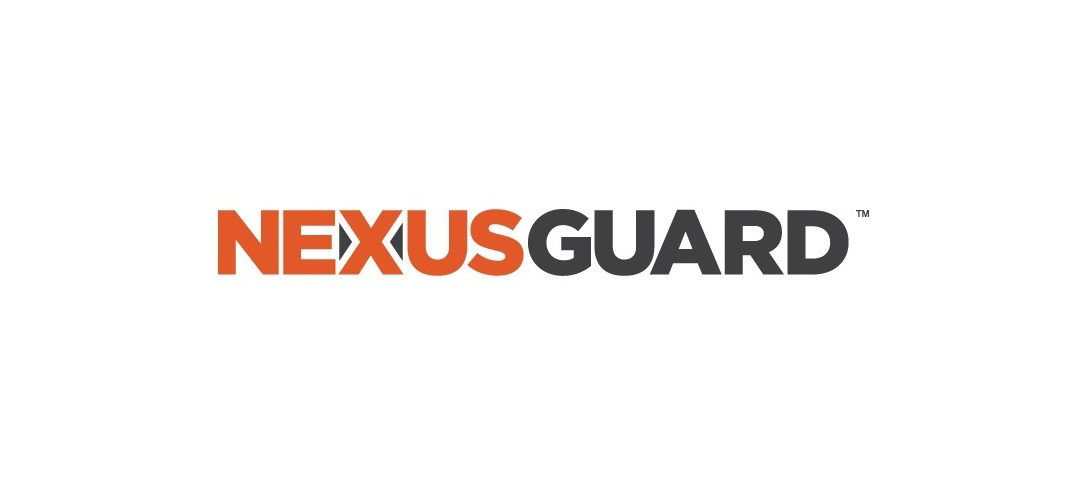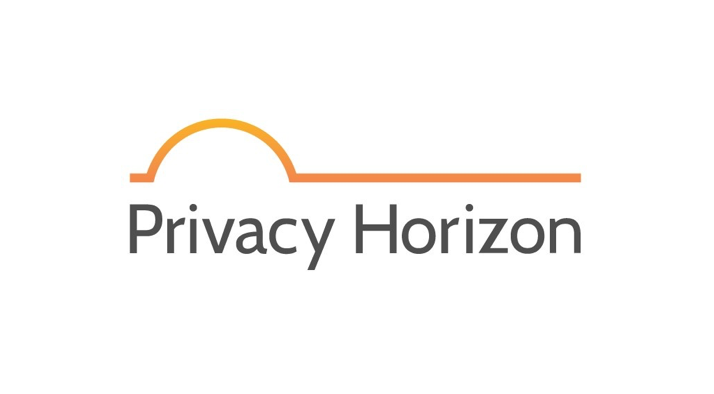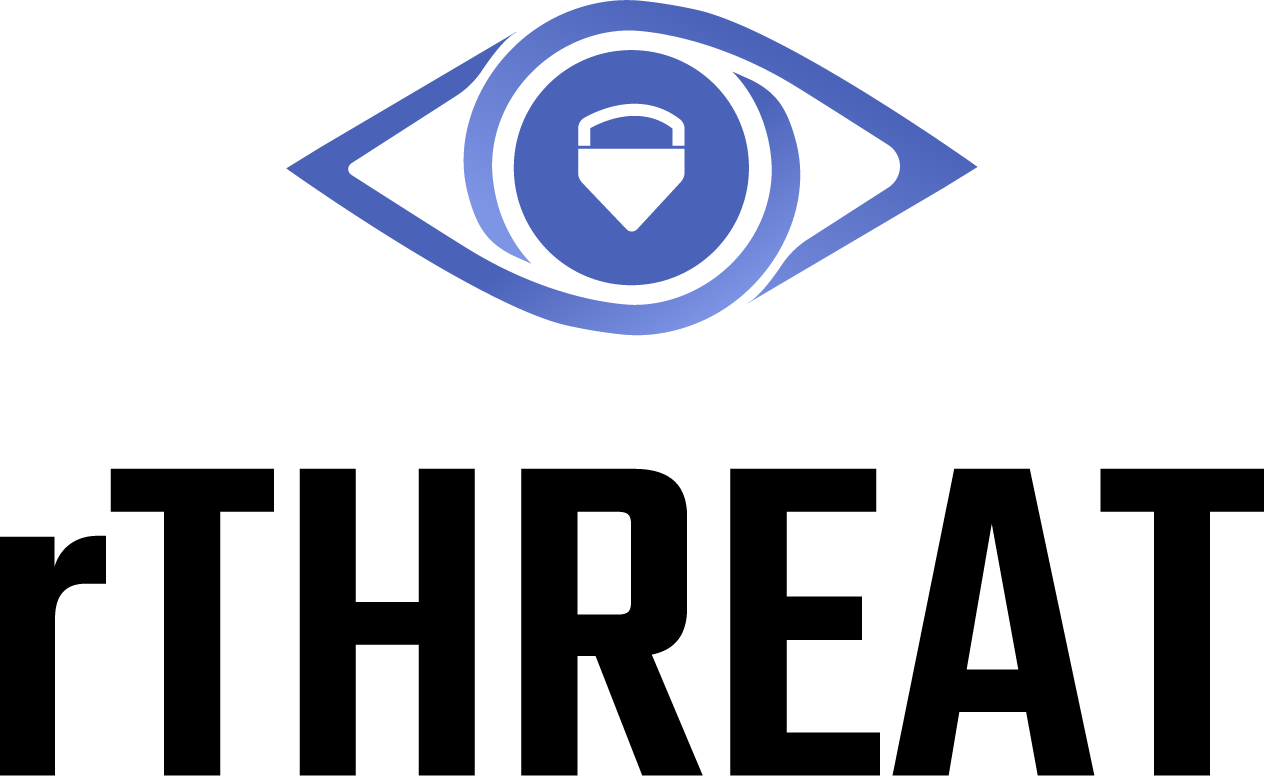 Why Partner with IronCAP
™
Innovative Technology
IronCAP™ is the first to market quantum-safe encryption technology. Our patent-pending quantum-safe encryption technology is based on the Goppa code-based theory, which is 40-year time tested with no mathematical cracking theory.
Seamless Integration
IronCAP™'s API allows seamless integration with different applications to easily transform their products into quantum-safe without disruption - almost "invisibly". Virtually nothing needs to be changed on the coding level.
Future of Cybersecurity
Quantum technologies have skyrocketed in the past few years and quantum-safe encryption is the future of cybersecurity. Post-quantum cryptography is designed to protect the whole market place for all vertical solutions that require encryption. Just to name a few such as Email encryption, VPN, Web site, Blockchain, Password, financial transactions, cloud storage, etc.