White Papers & Use Cases
White Papers
Marketing White Paper
The more we rely on technology, the more imperative it is to protect ourselves from cyber-attacks. The impact of quantum computing on internet security is going to be massive. Its exponentially higher processing power will render current encryption systems such as RSA, obsolete and your data will be compromised. We must start planning now!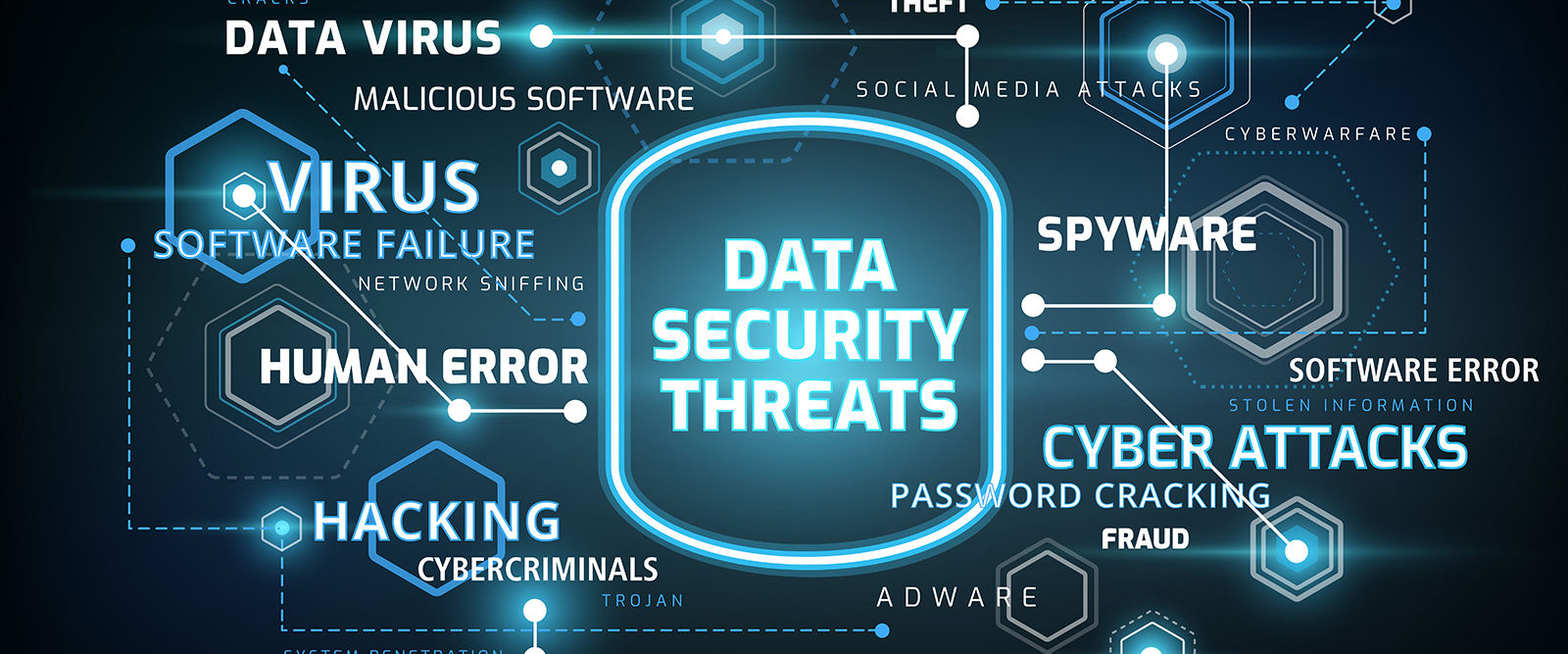 Technical White paper
IronCAP™, a patent-protected invention (US Patent Application Nos. 16/268,098) is a unique cyber security solution: on one hand it builds on the current encryption technology to allow broad usage in today's conventional environment; on the other hand, its revolutionary cryptographic capability is safe against the computational power of quantum computers.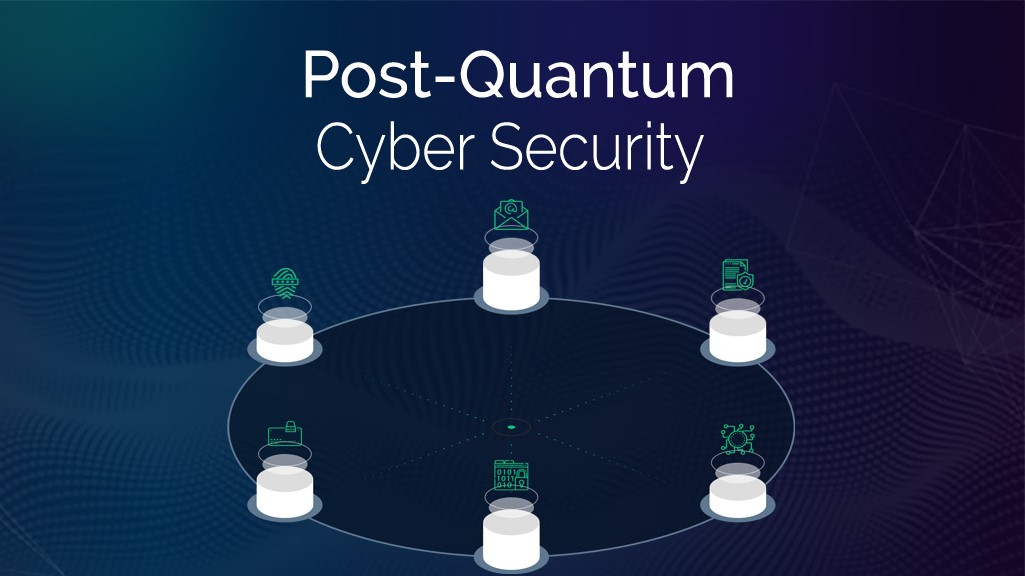 Educational Papers
Rethinking Cybersecurity in a Quantum World
Rapid technological progress in recent years has created a new business reality: the digital economy. Companies today interact with each other, their partners, customers and even regulators via digital channels. Hence it is essential to ensure that sensitive data and information are secure, making encryption technology an even more critical component of today's information security infrastructure. The accelerated arrival of Quantum Computers is accompanied with the issue of Quantum threat that business leaders need to address at the earliest opportunity. Come rethink Cybersecurity with thought leaders from PwC China and 01 Communique.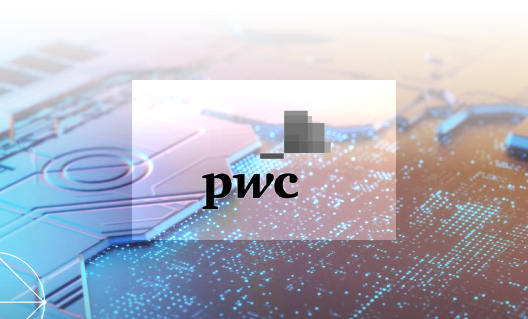 Use Cases
Use Case - DAEM (World's First Quantum-Safe Bitcoin ATM)
Cryptocurrency is redefining the conventional finance industry, and blockchain technology is changing the face of how businesses and governments operate. In December 2020, our partner, ixFintech launched the world's first quantum-safe DAEM (Digital Asset Exchange Machine) at Cyberport, Hong Kong by utilizing IronCAP™'s quantum-safe cryptographic technology.